From the Middle East and Southwest Asia to the streets of Hollywood, Tier 1 personnel have provided high level executive protection to some of the world's highest profile individuals.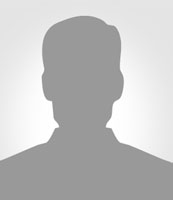 Mr. K
When Mr. K isn't managing his European empire, he is relaxing in his Beverly Hills home, protected by Tier 1 personnel. Although he may be on vacation, Mr. K is always ready to travel, and knows that Tier 1 is ready to protect him on the go, no matter where the global destination may be.
While he enjoys protection, Mr. K doesn't want unnecessary attention, and knows that Tier 1's executive protection staff are always discreet and professional.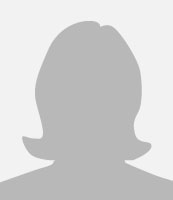 Ms. B
Ms. B is a busy woman. Often touring the U.S. and abroad, she needs a security detail that is able to keep up. Tier 1 was more than ready for the challenge, and provides constant protection.
When it's time for the red carpet, Ms. B is always glad that Tier 1 is dressed for the occasion, and provides protection that doesn't draw attention away from the star.
Along with protection for Ms. B, Tier 1 also provides protection for her young addition to the family. She sleeps easily at night thanks to Tier 1.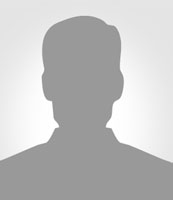 Mr. N
Mr. N prefers to live outside of the hustle of a large city, commuting daily via his private jet. His daily routine begins with a Tier 1 Off Duty escort from the tarmac to his offices, with T1 personnel remaining on the premises for any potential threats. His lunch arrangements are pre-scouted by an advance team, with multiple routes and destinations.
After a day at the office, whenever it may end, Tier 1 escorts Mr. N to the stairs of his jet and heads back to headquarters to plan the next day.